The starting point in any culture change initiative is to find out what is working and not working in the organisation.
This involves carrying out a Cultural Values Assessment for the whole organisation, which may include data cuts for each country or business unit, department and/or team.
The results of the Cultural Values Assessment provide our clients with a roadmap for change.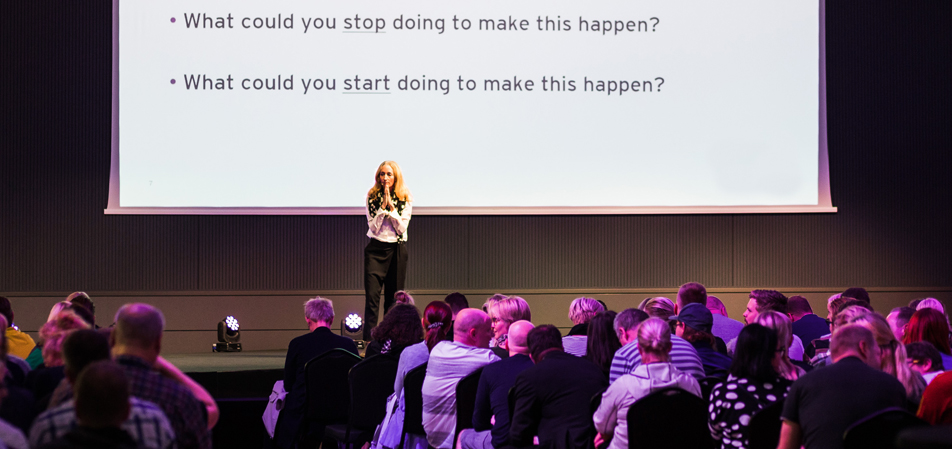 In order to change the culture of our clients, we may support them to change the values and behaviours of the current leaders, managers and supervisors. In addition it may involve changing the organisation's structures, policies, systems, procedures and incentives.
We support our clients to make changes at the level of the organisation as a whole and also at the level of the units, departments and teams that have the lowest levels of values alignment, i.e. those units that are the highest priority for culture change.
We may work with individual leaders and groups of leaders, top leadership teams as well as department, country or business unit management teams.